Menus for the Carnival Panorama Cruise October 2-9, 2021
I downloaded and created pdf of the menus on the Carnival Panorama Cruise we took on October 2-9, 2021. You can find the links below.
Please note that this was not a clean process and there may be marks caused by my phone and odd breaks, but I think the information is there that you are looking for.  The pdf's will open in a new window.
I believe the dates are correct for the Main Dining Room but if you see any errors please let me know. There may be confusion because although the Main Dining Menus are marked with D1, D2, etc., the formal nights are marked Feast 1 and Feast 2. Feast 1 was on Day 2, and D2 was on Day 3, for example.  
I hope this helps you in planning your dining.
Feel free to make comments below regarding your experience. I'm sure future cruisers will appreciate your input.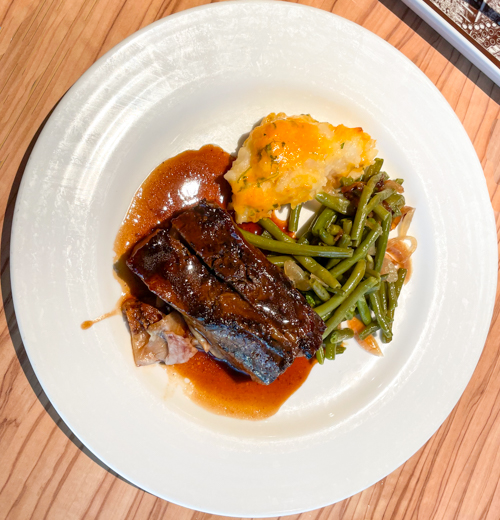 Menus for Main Dining Room